Heart-led.
Justice driven.
---
Compassionately helping people get justice when they have sustained serious injuries. We have recovered well over $200 million in verdicts and settlements for our clients.
Get Started Today
Trustworthy
&
Experienced
What Sets Us Apart?
We understand that suffering a serious personal injury can be an incredibly scary and anxious time... and when you add the stress of finding the right lawyer to help you, it can be downright overwhelming. Our mission is to provide the most honest and straightforward legal advice in those challenging times to help reduce your stress. When you contact The Bratt Law Firm, you will speak directly to our founder Mark Bratt about your potential case – not some inexperienced first-year lawyer, paralegal, or answering service. We treat our clients like family, and if we can help, we will work tirelessly on your case. Call The Bratt Law Firm today for a no-risk, free consultation to see how we can help you get the justice you deserve.
Mesothelioma & Personal Injury Attorney
in Los Angeles, California
Mark D. Bratt
Founder & Lead Trial Lawyer
Mark D. Bratt founded his law firm, The Bratt Law Firm, with the mission of helping individuals and families obtain justice and compensation after sustaining serious injuries. Over the years, Mark has tried dozens of cases and has recovered well over $200 million for his clients. He has received numerous awards, including a 2018 nomination as the Los Angeles Trial Lawyer of the Year, Top 40 Under 40, Super Lawyer, and more. When he is not in the courtroom, Mark volunteers his time by training law students and other legal professionals by leading workshops and mock trials. Contact Mark Bratt today in Los Angeles to schedule a free consultation.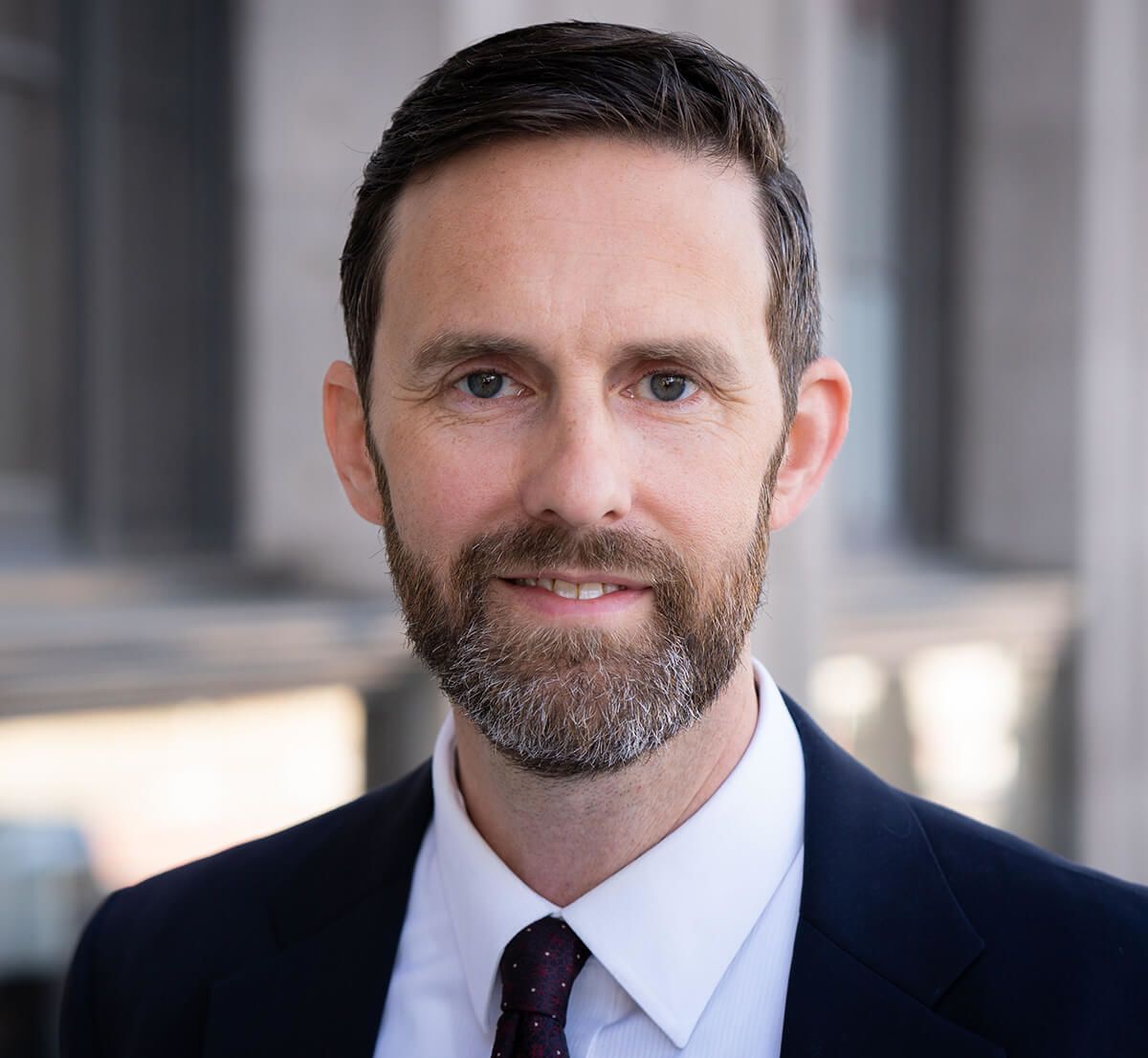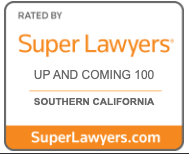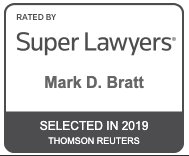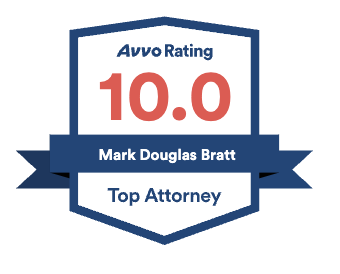 PAST RESULTS
LET OUR RESULTS SPEAK FOR US
VERDICT
$11,400,000
Mata v. Liberty Utilities
SETTLEMENT
$9,400,000
Confidential v. Confidential
VERDICT
$5,204,048
Malek v. Fluor
Our mesothelioma and personal injury law firm has extensive experience challenging negligent parties, large corporations and insurance companies for injuries sustained from asbestos exposure, workplace injuries, illnesses, and other traumatic accidents. Whether your case involves toxic chemical exposures (like asbestos) or you were injured in a serious car accident, please allow The Bratt Law Firm to advocate for your justice and fight for your fair compensation.
If you have been injured and reside in the areas of Los Angeles, West Hollywood, Santa Monica, Culver City, or Beverly Hills, California, get in contact with us today to schedule your free case consultation. We also handle mesothelioma cases nationwide. Let's begin the process of obtaining justice.
My biggest takeaway working with Mark was getting bill SB447 passed... It allows people, such as my deceased husband, that are involved in lawsuits will still hold companies liable for compensation even after they have passed. I've never been a political person, but with Mark's help and encouragement, he convinced me to make a statement along with other people. The bill was passed and I'm thrilled beyond words that this bill will help others in my situation. Thank you forever Mark.
From the beginning, I found him to be compassionate and dedicated. Mark always made sure my husband and I were informed and comfortable with the process. The stress of the actual trial must have been incredible, but Mark was patient and composed throughout. By the end of the trial, we felt that Mark had become a true friend. I strongly believe that Mark's competence and success stem from his empathy for his clients, making him an excellent choice for representation.
Law suits and court cases can be terrifying for those of us inexperienced with them. While we did not know Mark before, he became a kind and caring friend as he walked us through this difficult process. He was expert in all areas we had to face and helped us present our best possible case amidst severe illness. In the end we won a large judgement against a terrible company that caused us great harm.
My wife was involved in a very serious automobile accident. In the days following the accident, we were lost and hopeless in our situation. We felt anger, sadness and uncertainty in how we were going to move on. Mark was the first person I called. He carefully explained to me in detail what our next steps would be in the legal process. He provided great insight and advised us during the most difficult and trying time in our lives. I cannot say enough good things about Mark and I highly recommend him to anyone who is seeking legal counsel due to a life-altering incident.
When we first found out about my mesothelioma diagnosis we didn't know what to do or where to turn to. Our attorneys went over and beyond in discovering the cause and affects of asbestos and the negligence my employer committed and all the harm this did to me and probably many others. Mark was patient and a very good listener. He listened and gathered all the facts. He worked very hard and persevered in preparing and deliberating our case. His responsiveness and great communication skills helped us settle and win our lawsuit. Thank you for helping us ease the pain and financial loss that comes with this illness.
If you have been exposed to asbestos or other toxic chemicals and have developed cancer, you may be entitled to substantial compensation. The Bratt Law Firm has collected well over $200 million for our clients over the past 16 years in toxic tort cases. In addition to mesothelioma, we work to obtain justice for those who have exposure to talc, silica, weed killers (Round Up), Benzine, PCBs, forever chemicals, and other dangerous chemicals. We also represent people who have been wrongfully killed or catastrophically injured in a serious accident or at a premises.
If you choose an inexperienced lawyer, the insurance companies will not take your case seriously and will only give low ball settlement offers. Do not let this happen. Whether you have been injured in a car or trucking accident, attacked by a dog, or experienced the wrongful death of a family member, we want to help you seek the full justice you deserve.
With over 16 years of courtroom experience on our side, we have the skills and tenacity to put up the strongest fight on your behalf. Contact us at The Bratt Law Firm today to schedule a free case evaluation.
Also, sometimes bringing in an experienced trial lawyer to help try a case is the best way to strategically maximize recovery for clients. We are always open and available to explore joint venture or partnership opportunities on cases that need to be tried where lawyers want to stay involved but need help at trial. And of course, we consistently pay generous referral fees for any cases sent to us by other lawyers.
Please contact The Bratt Law Firm to discuss this further, and for a no risk case evaluation. We have law offices in Downtown Los Angeles, Torrance and Culver City, but also serve the surrounding Southern California communities including West Hollywood, Santa Monica, and Beverly Hills, California. We also handle mesothelioma cases nationwide and will come to your hometown. Reach out today.